HOW SUCCESSFUL HAS THE FREEPORT SKIING PROGRAM BEEN?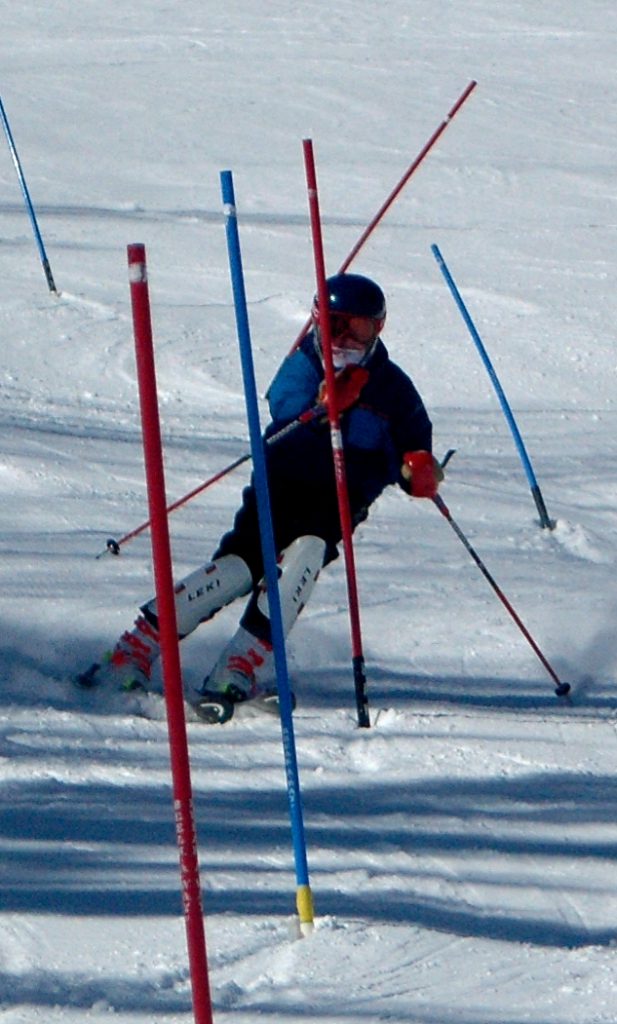 The High School and Middle School trophy cases are full of trophies from the Freeport ski teams. You can also look at the many championship banners in the high school gym. In 2009-10 the boys' high school Nordic team took 1st place at States. For 2011-2012, the high school girls took 1st place in Alpine and 1st place in combined Alpine and Nordic. For 2013-2014, the Nordic girls won individually and combined. 2014-15, the boys came in second and the girls third at States. 2015-16 boys Nordic was 1st, girls Nordic 3rd in the State; 2016-17 boys and girls Nordic each placed second in the State. For several seasons, our teams come home with the conference Sportsmanship Banner, a tribute to the balanced values our coaches instill in our skiers.  The Alpine Boys Team won the Class A State Championship in 2022 and 2023 and our boys and girls teams both won the Nordic Class B State Championships in 2023!
But most important is the number of students who have been given the opportunity to be outside in the Winter experiencing the camaraderie, fresh air, and doing something they can enjoy for a lifetime!
WHAT YOU SHOULD KNOW ABOUT THE STATE MEETS
*The Middle School competes in separate events (Nordic at one venue and Alpine at another). The state meet is a one-day event during February vacation. The middle school parents have a tradition of providing a day of family fun, food and support at the state meet.
*The High School teams also compete at separate venues, and are in different classes due to Alpine co-op.  Class A Alpine: Shawnee Peak – GS Day 1, Slalom Day 2. February 14th and 15th (Th and Fr before break) Class B Nordic: Titcomb Mountain in Farmington – Classic Day 1, Freestyle Day 2. February 18th and 19th.
HOME COURSES: Alpine – Nordic – Pineland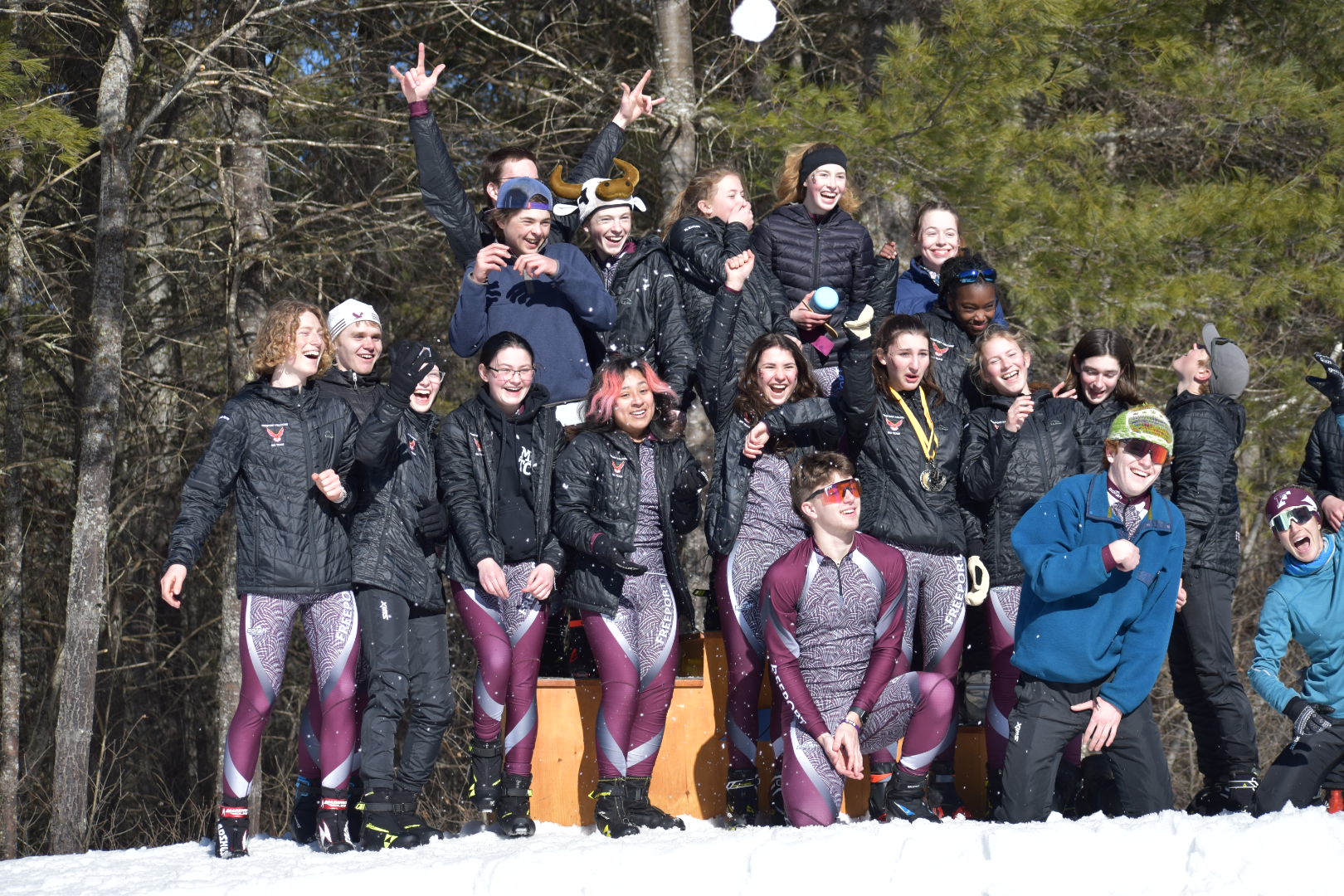 P&L Statements: